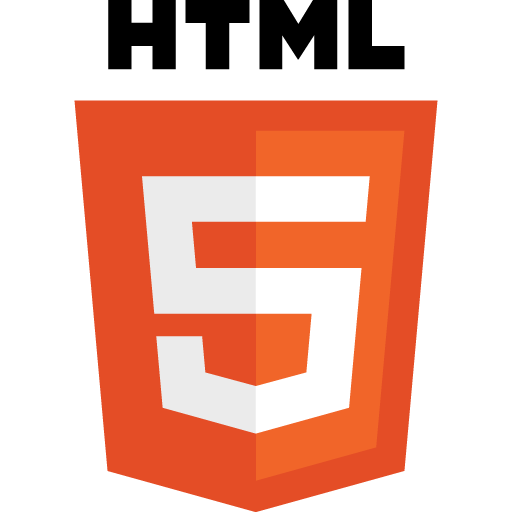 Introduction to HTML Training
Details
Subjects Covered
Prerequisites
Setup Requirements
Details
Course Details
This course is for students new to HTML. It begins with an introduction to web technologies and then provides a comprehensive overview of HTML. You will learn how to create paragraphs, headings, and text as well as HTML links, images, lists, and tables. You will learn about page sectioning and how to handle audio and video.
Subjects Covered
Introduction to HTML
A Quick Overview of Web Development

Client-side Programming

HTML
Cascading Style Sheets
JavaScript
Ajax
JavaScript Frameworks

Server-side Programming

Java EE
NET
Python
PHP
ColdFusion
js

Introduction to HTML

Getting Started
The HTML Skeleton

The <head> Element
The <body> Element
Whitespace

Viewing Page Source
HTML Elements

Attributes
Empty vs. Container Tags
Blocks and Inline Elements
Comments

Special Characters
History of HTML
Lang Attribute

Paragraphs, Headings, and Text

Paragraphs
Breaks and Horizontal Rules
Quoted Text
Preformatted Text
Text-Level Semantic Elements

HTML Links

Text Links
Absolute vs. Relative Paths

Absolute Paths
Relative Paths
Default Pages

Targeting New Windows
Email Links
Targeting a Specific Location on the Page
The title Attribute

HTML Images

Inserting Images

Making Images Accessible
Alternative Text
Long Descriptions
Height and Width Attributes

Image Links

HTML Lists

Unordered Lists
Ordered Lists

Nesting Ordered Lists
The type Attribute
The start Attribute

Definition Lists

HTML Tables

Creating Tables
thead, tbody, and tfoot
Merging Cells

Sectioning a Web Page

Semantic Block-Level Elements

Audio and Video

Supported Media Types
The audio Element

Audio Formats
audio Tag Attributes

The video Element
Accessibility
Prerequisites
Before Taking this Class
None.
Setup Requirements
Software/Setup For this Class
Any web browser (Chrome, Firefox, etc.)
Any text editor (Notepad, Notepad++, Visual Studio, etc.)
Onsite Training
Do you have five (5) or more people needing this class and want us to deliver it at your location?