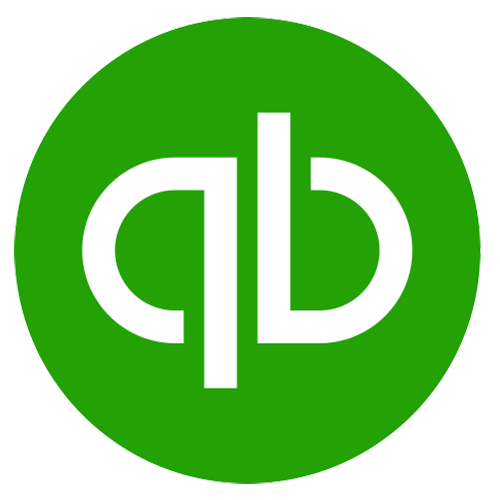 QuickBooks Desktop Training
Details
Subjects Covered
Prerequisites
Setup Requirements
Details
Course Details
This two-day course is designed for non-accountant, small business owners and managers who need to learn how to do accounting using QuickBooks Desktop (please see our QuickBooks Online course if you use the online edition of the product). On the first day, students learn how to set up a company, work with critical lists, including the Chart of Accounts, set up bank feeds, and manage all aspects of sales, including customers, invoices, and payments.
On the second day, students learn how to manage all aspects of expenses, including vendors, bills, and payments, how to work with projects, handle budgeting, set up employees, process payroll and run reports. Each student receives an excellent course manual for after-class reference.
Subjects Covered
QuickBooks Desktop
Getting Started

Starting QuickBooks
Setting QuickBooks Preferences
Identifying Components of the QuickBooks Operating Environment
Using QuickBooks Help
Identifying Common Business Terms
Setting Up QuickBooks in Multi-User Mode
Updating QuickBooks
Backing Up and Restoring a Company File
Exiting QuickBooks
Review

Setting Up a Company

Creating a QuickBooks Company
Using the Chart of Accounts
Setting Up a Password
Setting a Closing Date
Review

Working with Lists

Creating Company Lists
Working with the Customers & Jobs List
Working with the Employees List
Working with the Vendors Lis
Working with the Items List
Working with Other Lists
Managing Lists
Review

Setting Up Inventory

Entering Products into Inventory
Ordering Products
Receiving Inventory
Paying for Inventory
Manually Adjusting Inventory
Review

Selling Your Product

Creating Product Invoices
Applying Credit to Invoices
E-mailing Invoices
Setting Price Levels
Making Cash Sales
Review

Invoicing for Services

Setting Up a Service Item
Changing the Invoice Format
Creating a Service Invoice
Topic 6D: Editing an Invoice
Voiding an Invoice
Deleting an Invoice
Entering Statement Charges
Creating Billing Statements
Review

Processing Payments

Displaying the Open Invoices Report
Using the Collections Center
Receiving Payments for Invoices
Making Deposits
Handling Bounced Checks
Review

Memorizing Transactions

Entering a New Memorized Transaction
Editing a Memorized Transaction
Deleting a Memorized Transaction
Grouping a Memorized Transaction
Using a Memorized Transaction
Printing the Memorized Transaction List
Review

Customizing Forms

Creating a Custom Template
Modifying a Template
Printing Forms
Review

Using Other QuickBooks Accounts

Other QuickBooks Account Types
Working with Credit Card Transactions
Working with Fixed Assets
Working with Long-Term Liability Accounts
Using the Loan Manager
Review

Creating Reports

Creating QuickReports
Customizing QuickReports
Memorizing QuickReports
Running Preset Reports
Customizing Preset Reports
Sharing Reports
Exporting Reports to Microsoft Excel
Printing Reports
Review

Creating Graphs

Creating QuickInsight Graphs
Using QuickZoom with Graphs
Working with the Sales Graph
Customizing Graphs
Printing Graphs
Review

Tracking and Paying Sales Tax

Using Sales Tax in QuickBooks
Setting Up Tax Rates and Agencies
Indicating Who and What Gets Taxed
Applying Tax to Each Sale
Determining What You Owe
Paying Your Tax Agencies
Review

Preparing Payroll with QuickBooks

Using Payroll Tracking
Setting Up for Payroll
Setting Up Employee Payroll Information
Setting Up a Payroll Schedule
Writing a Payroll Check
Printing Paycheck Stub
Tracking Your Tax Liabilities
Paying Payroll Taxe
Preparing Payroll Tax Forms
Review
Prerequisites
Before Taking this Class
None
Setup Requirements
Software/Setup For this Class
Any Desktop Edition of QuickBooks 2017 or later (QuickBooks Pro will be used in class for all demonstrations)
Onsite Training
Do you have five (5) or more people needing this class and want us to deliver it at your location?