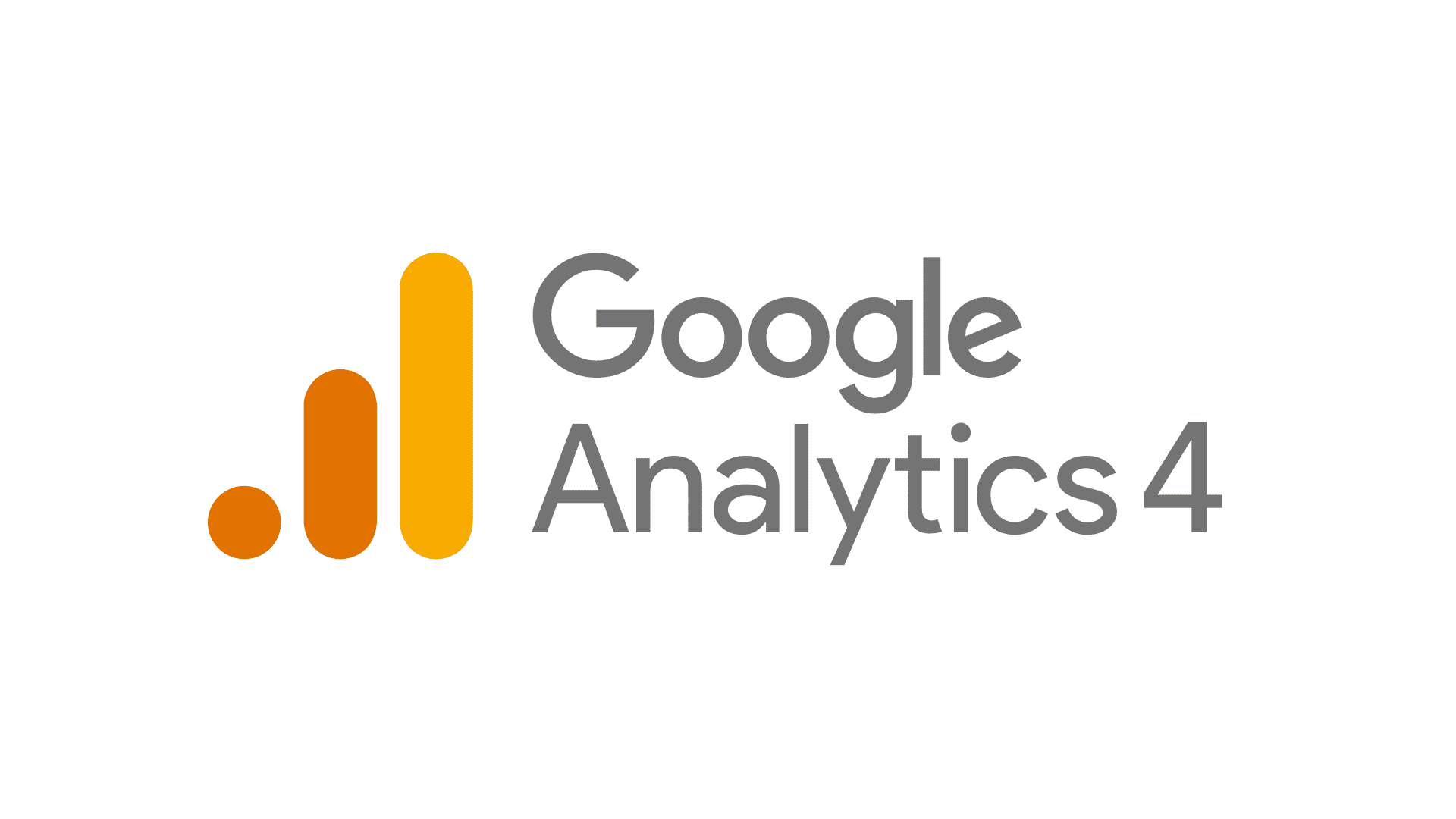 Google Analytics 4 Training
1 day (10:00 AM - 5:00 PM Eastern)
$425.00
No open dates. Contact us to schedule.
Details
Subjects Covered
Prerequisites
Setup Requirements
Details
Course Details
Google Analytics is a robust analytics suite that is integrated with Google's data and other application service offerings. By monitoring, tracking, and analyzing visitors to your website and their activities on your website, you can determine the effectiveness of your site content, promotions, and advertising campaigns and technical details such as site architecture and navigation.
With Universal Analytics ready to be sunset by 2023, this course will prepare you to understand Google Analytics 4 projects. The course covers fundamental concepts, including reports, how GA4 works behind the scenes, the event data model, event parameters, user properties, and more.
Subjects Covered
Google Analytics 4
Google Analytics 4 Implementation

The History of Google
What is Google Analytics 4?
What about Google Universal Analytics?
Who can use Google Analytics?
Creating a Google Analytics Account
Connecting an Account to a Website
Creating a Tag Manager Account
Understanding Tag Manager
Navigating the Google Analytics Interface
Analysis

Traffic Volume
Traffic Relevance

Visitors

Demographics
Devices and Technology
Overlapping Segments
Using Events

Capturing Data Using Events
Google Tag Manager
Analyzing and Using Events
Page-Level Analysis
Path Analysis
Sustainability

Cohort Analysis
Retention Analysis
Engagement Overview
Individual User Actions
UserID Tracking
Meaningful Traffic


What is a Funnel?
Funnel-Based Goal Analysis
Business Goals
Attribution Modeling
Data Modeling
Custom Reports and Looker Studio

Tabular Reports
Library
Looker Studio Basics
Chart Types in Looker Studio
Using Data Filters and Other Tools
Formulas and Arithmetic in Looker Studio
Advanced Custom Funnels in Looker Studio
User Behavior

User Properties and Audiences
User ID Tracking Fundamentals
Implement User ID Tracking
E-commerce and Monetization


E-commerce Data Collection
Product Views, Add to Carts, and More
Capturing Data Dynamically
Prerequisites
Before Taking this Class
You should have basic computer skills and be comfortable using a web browser. You should have some familiarity with viewing HTML code, a working understanding of how websites function, including basic terms such as traffic, hits, and visits.
Setup Requirements
Software/Setup For this Class
Any web browser (Google Chrome, FireFox, etc.)
Onsite Training
Do you have five (5) or more people needing this class and want us to deliver it at your location?