We design, build, and deliver engaging eLearning experiences. Could
you

use our help?
What level of complexity is required?
To determine the level of complexity required by each unique project, consider the subject matter, target audience, technology environment, and budget.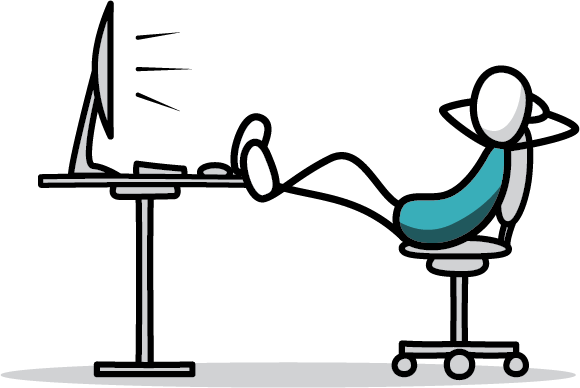 Informative eLearning takes a linear, passive approach that demands little of the learner and is least complex in design:
Basic navigation
Stock images
Simple animations and rollovers
Basic quiz questions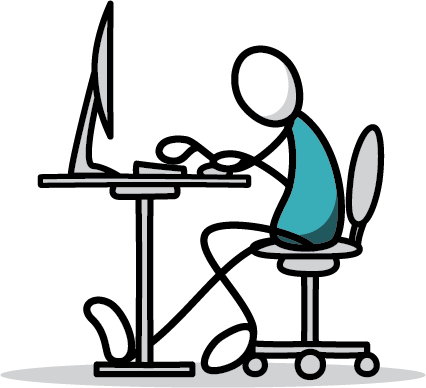 Interactive eLearning takes a linear, active approach that contains more complex simulations and scenarios:
Simple branching
Custom graphics and clickable animations
Audio and/or video
More elaborate exercises and quizzes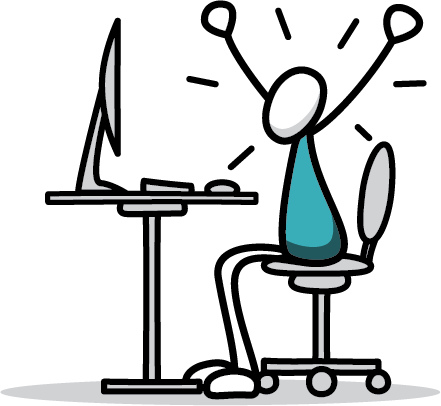 Immersive eLearning takes a non-linear, real-time approach that often involves 3D simulations and gamification:
Complex branching
Custom videos
Animation and characters
Case study-based tests and assessments
Do you have the resources?
Once you determine the level of interactivity required by your elearning project, assess whether to tackle it in-house or outsource it.
Do you have subject matter experts to provide the information and detail?
Do you have user experience experts who can properly assess the needs of the learners?
Do you have instructional designers, content developers, and graphic designers who know how to construct the information into an engaging learning experience?
Do you have a project manager to guide the tasks, resources, costs and schedules?
Do you have a quality assurance team who can provide testing and feedback?
Do you have the time?
If you do have the skilled resources to tackle an eLearning project, are they available for YOUR project? Most clients underestimate the time required to produce eLearning projects. Industry standard time estimates are as follows (number of hours required to produce one hour of seat time):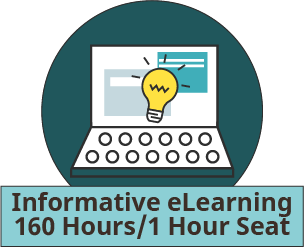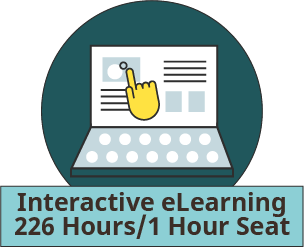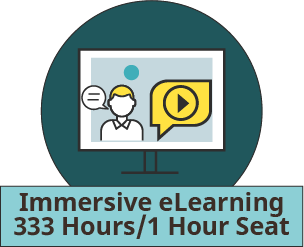 Do you have the tools and skills?
Today's eLearning experts use tools such as HTML5, CSS3, Camtasia, Adobe Captivate, Articulate Rise, and Storyline. These powerful tools coupled with skilled resources and an environment optimized for recording video, sound and voiceover talent, and you have what it takes for in-house eLearning development.
Let us help!
If you choose to outsource your eLearning project, Logical Imagination would love the opportunity to provide a quote and earn your business!