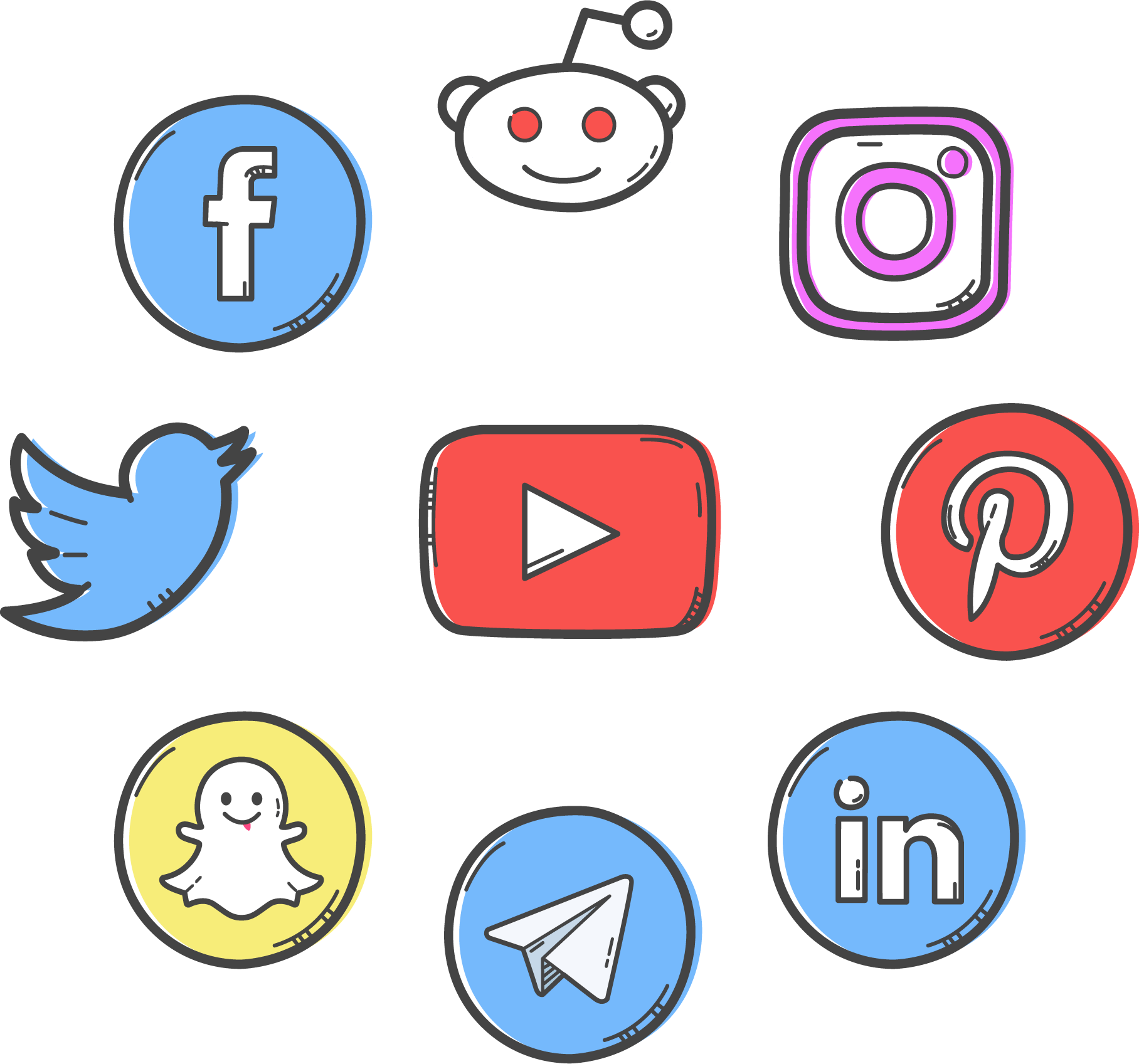 Social Media Strategist Training
2 days (10:00 AM - 5:00 PM Eastern)
$750.00
Register for a live online class.
Details
Subjects Covered
Prerequisites
Setup Requirements
Details
Course Details
What videos and hashtags are trending right now? Is your website integrated with popular social media platforms? Would Facebook advertising be a good fit for your organization? Should you have a blog? How can you monitor and respond to negative comments on social media? A talented social media strategist can answer these questions!
In this course, we examine the history of social media and how it has changed marketing and advertising initiatives in the world of business. We will tackle the major social media platforms and teach you how to develop and implement an organization's social media strategy. In two short days, you will acquire the essential skills to launch a career in social media, including everything from conducting market analysis to launching successful campaigns.
Subjects Covered
The Rise of Social Media

What is Social Media?
Evolution of Marketing
Five Barriers to Social Media Adoption
Benefits of Social Media to Organizations
The Growth of Social Media
Social Media Career Opportunities
Role of the Social Media Strategist
Social Media Certification Options
Strategic Social Media Operations

Conducting Market Analysis

Strategic Planning
STP Analysis
Competitor Analysis
SWOT Analysis
Keywords
Keyword Research Tools
Successful Keyword Strategies

Setting Goals and Selecting Platforms

Social Media Goals vs. Business Goals
SMART Social Media Goals
Types of Social Media Platforms
Platform Selection Process
Popularity-Based Platform Selection
Goal-Based Platform Selection
Demographic-Based Platform Selection
Content-Based Platform Selection
Social Media Intimacy

Creating the Social Media Policy

The Social Media Policy
FTC and Disclosure Best Practices Toolkit
Truth in Advertising
Online Endorsements and Testimonials
Intellectual Property
Brand Abuse
Trademark Issues
Trade Secrets and Privacy
Defamation

Integrating Marketing Strategies

Brand Marketing
Online Brand Creation Process
Corporate Culture and Social Media

Developing Effective Content

Content Marketing on Social Media
Types of Content
Trends in Content Marketing
Content Origination
Outsourced vs. In-house Content Production
Branded versus Common-Interest Content
Content Development
Content Tagging

Understanding Popular Platforms

Blogging
Facebook
YouTube
Instagram
Pinterest
TikTok
LinkedIn
Twitter
Understand Platform Terminology

Launching Successful Campaigns

Traditional Website Advertising vs. Social Media Advertising
Benefits of Native Advertising
Capitalizing on Contacts
Social Media Contests
Contest Platform Software
Social Media Documentation and Schedules
Social Media Management Tools

Managing the Community

The Community Manager Role
Social Media Personas
Importance of Voice Consistency
The Successful Online Personality
Social Media Crisis Management

Providing Customer Service

Organizational Customer Service
Social Media Triage
Benefits of Triage Plans
The Role of Social Media in Customer Service
Professionalism in Online Customer Service
Online vs. Personal Interactions
Sentiment Analysis and Social Listening

Measuring, Analyzing, and Reporting

Social Media Analytics
Social Media Metrics
Key Performance Indicators (KPIs)
Tracking Metrics Over Time

Brand Health
Customer Service Experience
Conversions

Economic Value Calculation
Reports
Social Media Auditing

The Social Media Strategist Career
Prerequisites
Before Taking this Class
None.
Setup Requirements
Software/Setup For this Class
None.
Onsite Training
Do you have five (5) or more people needing this class and want us to deliver it at your location?