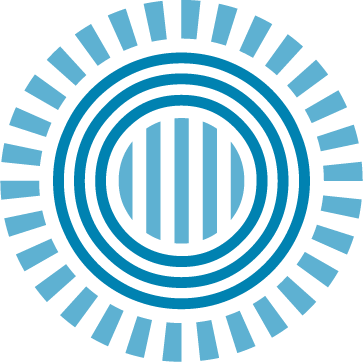 Prezi Present Fundamentals Training
1 day (10:00 AM - 5:00 PM Eastern)
$250.00
Register for a live online class.
Details
Subjects Covered
Prerequisites
Setup Requirements
Details
Course Details
Prezi Present is a web-based presentation application and storytelling tool that uses a single, infinite canvas instead of traditional slides. In this course, you will learn how to create non-linear presentations, zoom in and out of a visual map, create topics and subtopics, and differentiate between planets and stacks. You will also learn how to collaborate with others on Prezi presentations and share your Prezis in engaging live presentations, in simple and convenient remote presentations, and on social media.
Subjects Covered
Prezi Present Fundamentals
Creating a Prezi

What is Prezi Present?
System Requirements
Creating a Prezi Account
Navigating the Dashboard
Installing the Prezi Present Desktop App
Using Templates and Themes
Setting Background Colors and Images

Designing a Prezi

Structuring a Presentation
Understanding the Overview
Understanding Topic Types
Planets vs. Stacks
Adding Topics
Adding Subtopics
Reordering Topics and Subtopics
Editing Connectors

Editing a Prezi

Editing a Presentation
Understanding the Editor
Deleting a Presentation
Adding Text
Editing Text
Adding Images
Editing Images
Layering Images
Copying and Pasting
Using Animations
Adding Animations
Editing Animations
Reviewing Your Animations
Adding Lines and Arrows
Editing Lines and Arrows
Snapping
Zooming
Importing a PowerPoint
Editing Imported Slides
Editing a Topic's Presets
Editing the Subtopic Curve
Playing a Video

Presenting a Prezi

Presenting
Presenting with Presenter View
Using Presenter Notes
Collaborating in Prezi Next
Removing Collaborators
Giving Commenting Rights
Using Comments in a Presentation
Using Comment History
Sharing a Presentation
Deactivating Links
Sharing a Downloaded Presentation
Exporting a Presentation to PDF
Filtering Presentations
Logging Out

Content Library
Prerequisites
Before Taking this Class
None.
Setup Requirements
Software/Setup For this Class
Prezi Present
Onsite Training
Do you have five (5) or more people needing this class and want us to deliver it at your location?