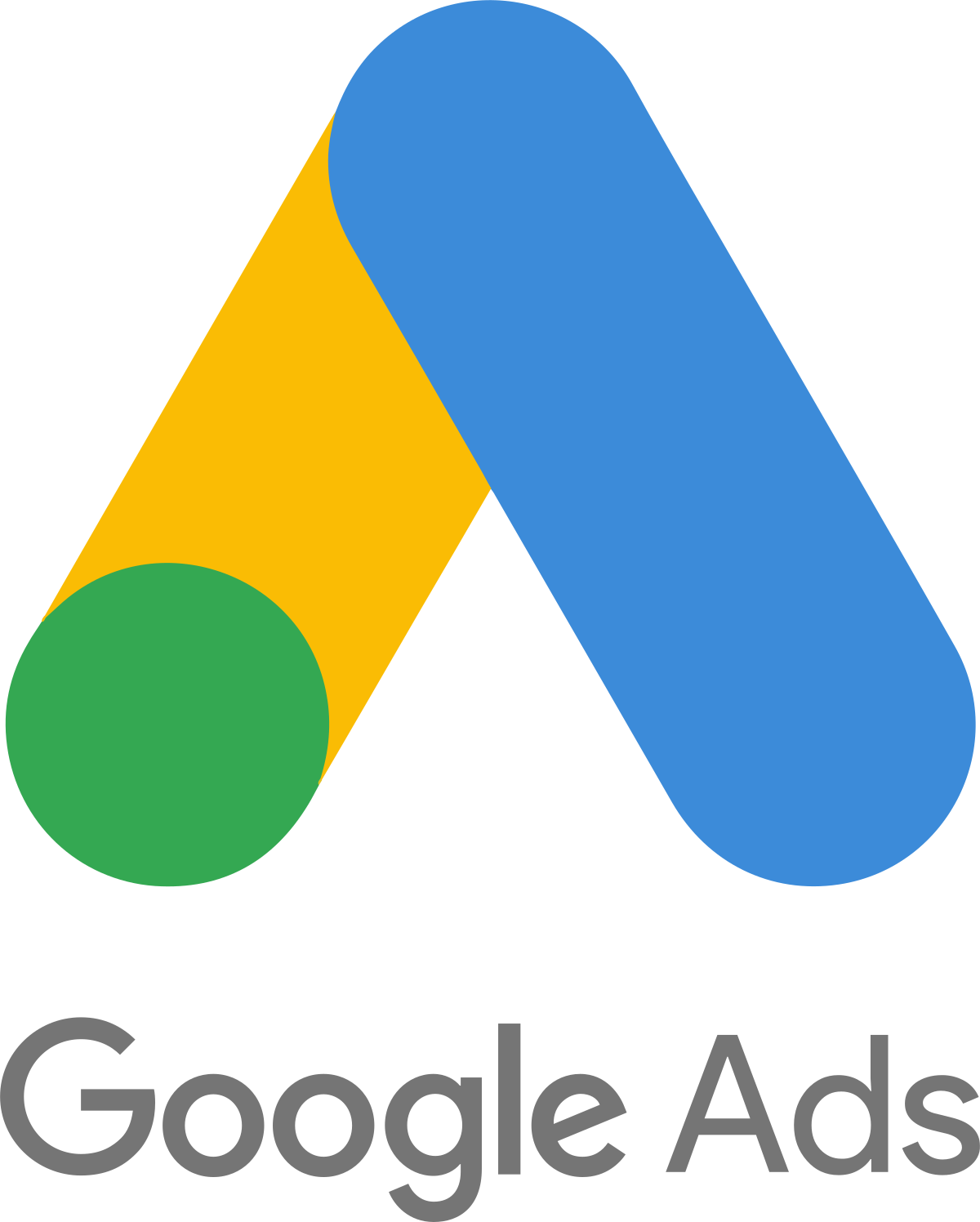 Google Ads Training
1 day (10:00 AM - 5:00 PM Eastern)
$425.00
Register for a live online class.
Details
Subjects Covered
Prerequisites
Setup Requirements
Details
Course Details
Are you a business owner, web analyst, or online marketing specialist who needs to understand search engine marketing? This is the course for you!
In addition to learning the fundamentals of search engine marketing, this course teaches you how to use Google Ads to meet your online marketing needs. You will learn how to navigate Google Ads and how to create and manage ad campaigns using the best strategies related to keyword lists. You will learn how to track ad performance and integrate with Google Analytics. Join us as we do everything from writing ads to managing advertising bids and budgets.
Subjects Covered
Google Ads
Overview of Google Ads

The History of Google
What is Google Ads?
Paid vs. Organic Results
How it Works
Creating a Google Ads Account
The Google Ads Interface
Payment Methods
AdWords Express
Before Getting Started

Strategic Planning
STP Analysis
Personas
Goals
Keywords

Keywords
Successful Keyword Strategies
Keyword Research Tools
Keyword Planner
Match Types
Landing Pages
Creating a Campaign

Google Ads Structure
Campaign Types
Creating a Campaign
Campaign Settings
Budget
Ad Groups
Writing and Testing Ads
Approval Process
Managing and Reporting


Pausing an account
Managing your account
Reports
Measuring Success
Glossary of Terms
Prerequisites
Before Taking this Class
None.
Setup Requirements
Software/Setup For this Class
You should have your own Google AdWords account.
Onsite Training
Do you have five (5) or more people needing this class and want us to deliver it at your location?