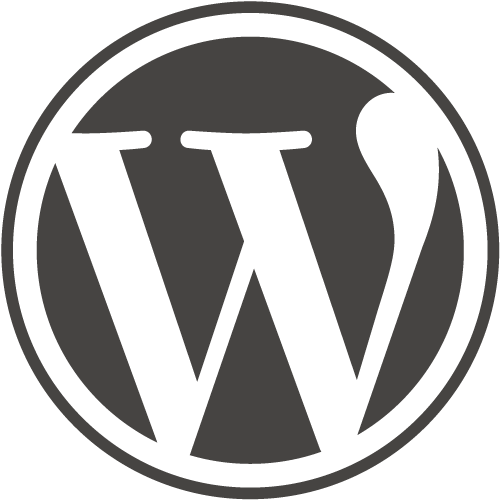 WordPress Fundamentals Training
Details
Subjects Covered
Prerequisites
Setup Requirements
Details
Course Details
In this course, you will start with the basics of setting up WordPress and learn how to create and maintain a successful WordPress site. You will learn about the WordPress dashboard, how to create and manage posts, comments, and pages and how to change the appearance of your site.
Subjects Covered
WordPress Fundamentals
Getting Started and Setup Options

Introduction and Setup Options

Versions of WordPress
WordPress Sites

WordPress Dashboard

WordPress Dashboard

Features
Navigate to and from Reader

Posts

Categories
Tags

Option 1: Create a tag when writing a post
Option 2: Manage tags in Settings
Deleting Tags

Posts

Editing Posts
Deleting Posts

Comments and Feedback
Appearance

Appearance

Themes
Choosing a Theme
Modifying a Theme

Adding a Logo and Site Icon
Changing Fonts
Changing Menu Options
Adding a Widget

Pages

Creating Pages

Adding a New Page
What's Next

Reader Page

Reader Page

Features
Searching for Posts
Prerequisites
Before Taking this Class
None.
Setup Requirements
Software/Setup For this Class
None.
Onsite Training
Do you have five (5) or more people needing this class and want us to deliver it at your location?