We use an agile methodology and take a
user-centered

design approach to all projects.
Website Design
As a 24-hour, 7-days-a-week marketing tool, your website can be valuable.
Does it make a positive first impression to visitors?
Does it deliver results
Logical Imagination combines award-winning design with cutting-edge technology to build high-performance, custom websites.
Does your existing website need a makeover?
For instance, if it does not cater to those viewing it from a mobile device or tablet, you are missing out on a large percentage of customers. Responsive design is an approach that ensures easy navigation and the ability to quickly adapt to the platform on which the site is being accessed (mobile, tablet, desktop, etc.). We take a mobile-first approach, focusing on responsive design throughout your project.
Want to build a new website from the ground up?
Logical Imagination will design a responsive website that successfully represents your brand and drives customer interaction. If desired, we can integrate information from your company's internal systems or a third-party data provider.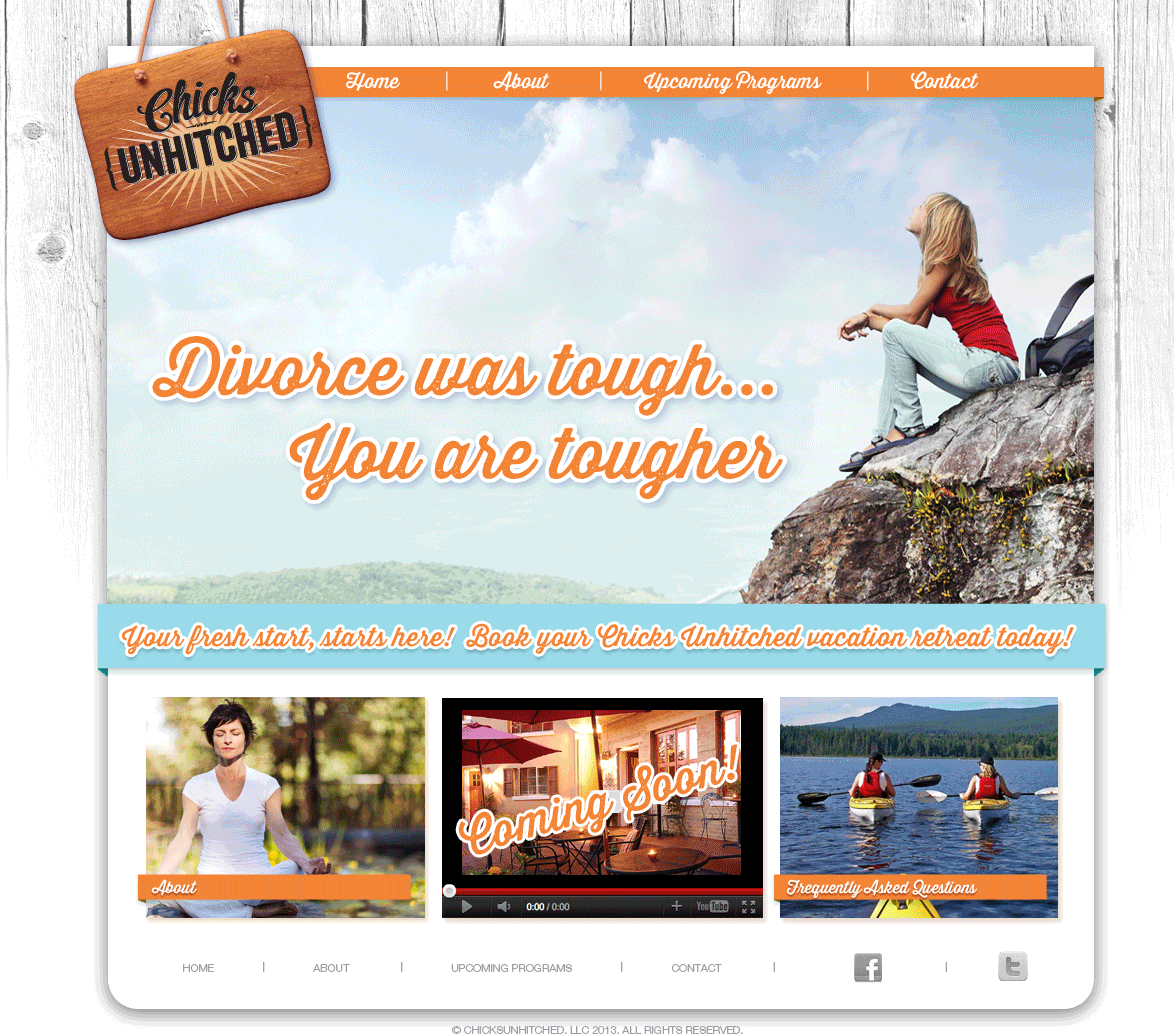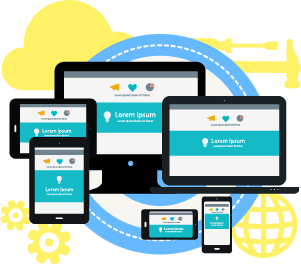 E-Commerce Solutions
Do you have a traditional brick-and-mortar store and want to expand with an online marketplace, or do you want to launch an online-only retail space? Logical Imagination can build the custom e-commerce solution that meets your needs.
A successful e-commerce site is easy to navigate and compels users to make a purchase. Our e-commerce web services include our award-winning web design, easy product browsing, fast and secure checkout, and intuitive back-end product editing, customer tracking and inventory management.
The development team at Logical Imagination helps you determine the best approach to your e-commerce project, whether that involves custom development or more simple and affordable solutions like Shopify, WooCommerce or nopCommerce. We assess the level of customization and management required as well as the necessity for integration with internal inventory or CMS platforms.