Logo Design Services
A great logo is central to strong brand identity.
A logo should be . . .
Memorable

Will it stick in the minds of customers?

Distinctive

Will it be recognized by customers?

Adaptable

Will it look equally good on a business card AND a billboard?
Our designers consider many critical factors before starting the logo creation process, including your type of business, competitors, target customers, color palette, and personality.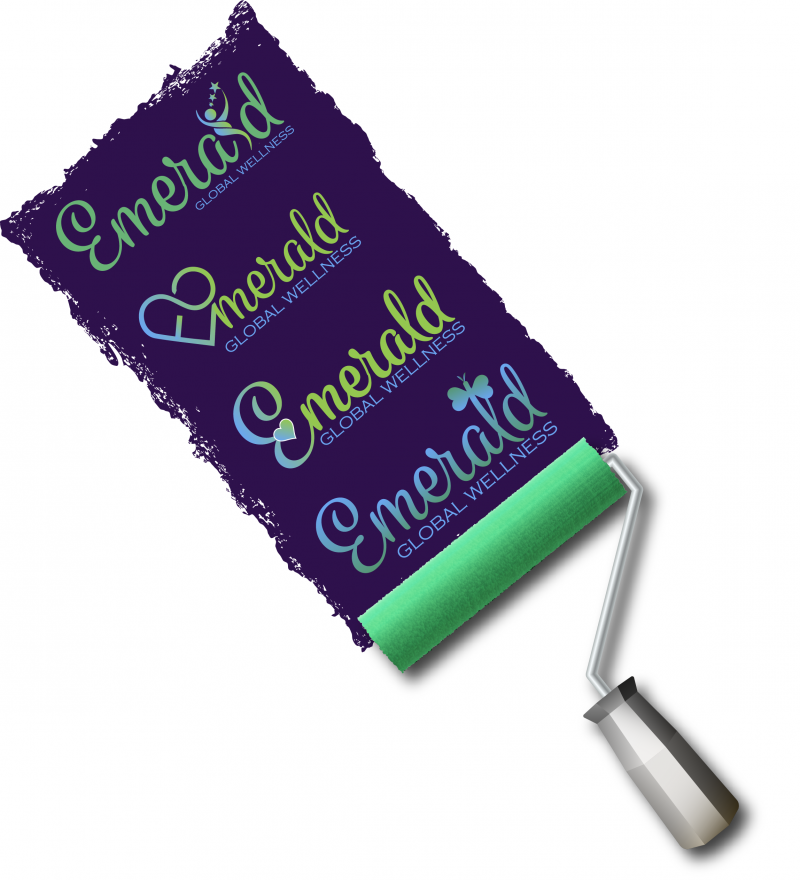 Print & Digital Collateral
Our experts can design your critical print and digital pieces. We understand the importance of consistent branding and will create a cohesive message throughout your projects.
Advertisements
Banners
Brochures
Business Cards
Catalogs
Coupons
Displays
Flyers
Menus
Postcards
Posters
Sell Sheets
Signage
Wall Graphics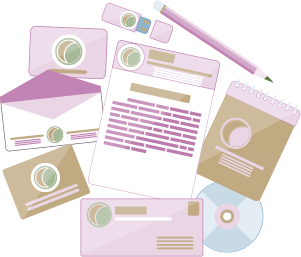 Style Guide Development
We can also create a complete style guide to serve as an ongoing reference when you develop other materials, such as presentations or websites. This ensures consistency with your brand identity.
A style guide explains how your brand should be presented so that future contributors (designers, writers, etc.) will create in a way that reflects your intended corporate style.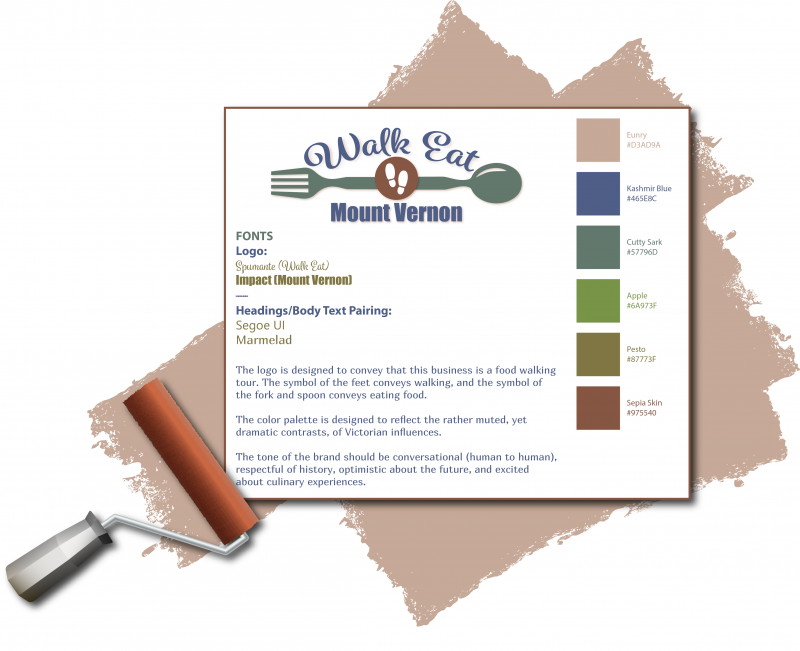 Presentation Services
We provide high-quality presentation design services, including basic slide creation, complex animations, and interactive infographics.
The goal is to design a visually stunning but clear and concise presentation that conveys your key information in a memorable and persuasive way.
Whether you need a training deck, a new sales pitch, conference keynotes, or a template that can be used for all of your future needs, we work with you to build an impressive, professionally designed presentation tailored to your brand identity.