Web Analytics
Logical Imagination integrates the world's most popular web analytics tool, Google Analytics, into every website we design. Google Analytics allows you to track your number of visitors, which pages they visit, where they spend the time, which type of device they are using, where they came from, which area of your website they exit and much more.
We can help you understand and manage your web analytics to make informed decisions about which pages to emphasize on your website.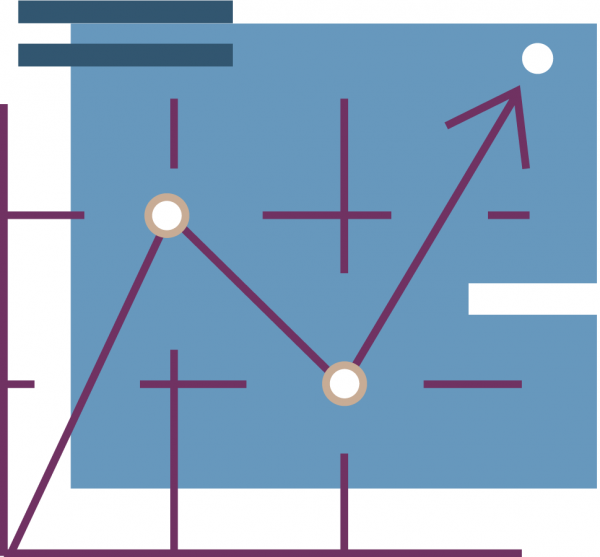 Google Ads
Google Ads is the pay-per-click management system for Google. The price of each click is determined by an auction process for each keyword or keyword phrase. If there are many companies bidding for the same phrase, then the cost per click will tend to be much higher. If there are only a few companies bidding on a phrase, then the cost can be very low.
Targeted keywords, a well-written ad, and a content-rich website are necessary for success, but if there is a disconnect between your keywords, your ad, and your website, then profitability can be difficult. Let us help you create a strategy for effectiveness.
Logical Imagination assists organizations with both Google Analytics and Google Ads, providing the following services:
Ad Copywriting
Ad Optimization
Bid Management
Click Budget Management
Google Ads Setup
Keyword Optimization
Keyword Research
Landing Page Review
Monthly Reports
Negative Keyword Management
Search Term Optimization
Structured Snippet Extensions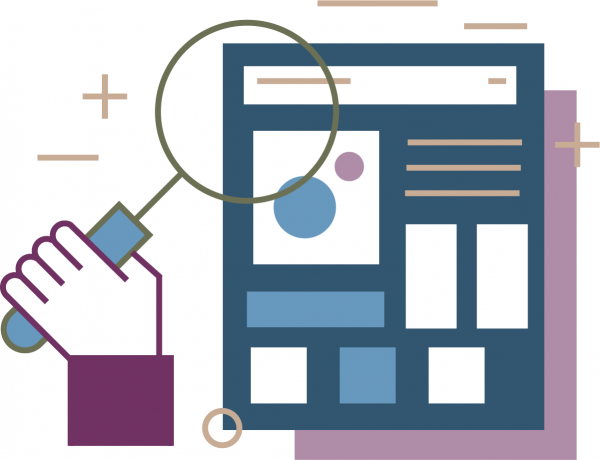 Social Media Strategy
A successful web presence for your business means giving your customers a variety of ways to find your company online. Social media business pages are free and effective tools to market your company, drive traffic to your website, and create relationships with current and potential customers.
Logical Imagination provides social media services for clients at all levels of social media experience. From setup to coaching to project management, we can deliver the social media expertise for your brand.