Git | GitHub Training Courses
GitHub is a development platform where you can host and review code, manage projects, and build software. The environment allows you to do the following:
Coordinate, track, and update your work in one place
Build, test, and deploy your code
Make code reviews, branch management, and issue triaging work the way you want
Create review processes that improve the quality of your code
Safely publish and consume packages within your organization or with the entire world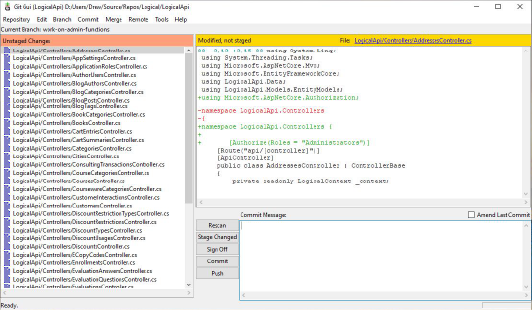 What courses are available?
If you need customized content or another version of one of these courses, please contact us.