Minute-Taking Training Courses
Logical Imagination offers Minute-Taking training via our live, instructor-led online classes or as onsite classes at your location.
Minute-taking is the process of producing an official written record of what took place during a meeting for many reasons, including to keep members of the group who were not in attendance informed about what went on in the meeting. But it's not a simple task, and there is much to know about this critical piece of conducting a successful meeting!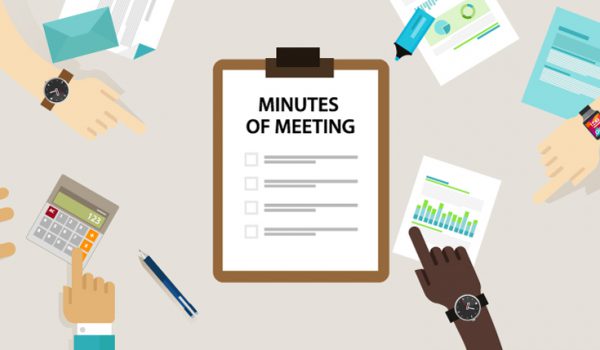 What courses are available?
If you need customized content or another version of one of these courses, please contact us.