Adobe Premiere Pro Training Courses
Adobe® Premiere Pro® is a non-linear editing software for filmmakers, television broadcasters, journalists, students, and videographers. Learn how you can get started using Premiere Pro, starting from importing rough footage all the way to a complete video.
It can be used for everyday video editing tasks necessary for producing broadcast quality, high-definition video. You can import video, audio, and graphics and create new, edited versions of the video to export to your desired medium and format for distribution. Titles can be added to videos, and filters can be applied along with other effects.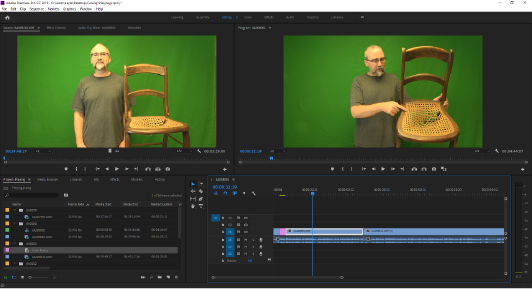 What courses are available?
If you need customized content or another version of one of these courses, please contact us.